It is recommended that you should conduct a quick research on the product and distributors before making a purchase of a small round baler machine. Do you want to know what to investigate? Please read this article. China's silage balers are famous all over the world for their perfect performance. So before buying a Chinese silage baler, here are the five major factors to consider.
1. Forage Type
Why buy a small round baler machine? Because it is necessary to feed cattle and sheep with high-nutrient feed. And silage can meet this demand. If the forage is dry, check whether the machine is capable of bundling and forming. If your forage is wet, you should check whether the machine can carry heavy wet feed without slipping. What machine do you use when using two types of forage at the same time. Our small round baler machine can solve your problem. You can use TZ-55-52 to process various feeds, such as silage, TMR, rice, and straw. This makes it the most competitive silage bundling machine on the market.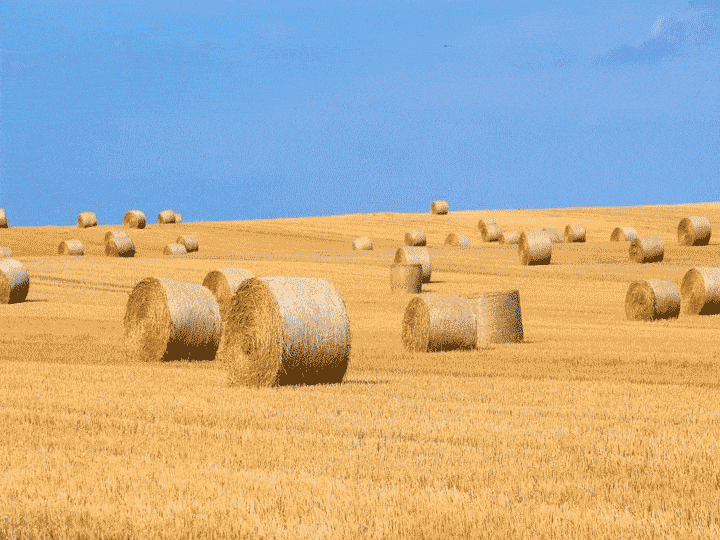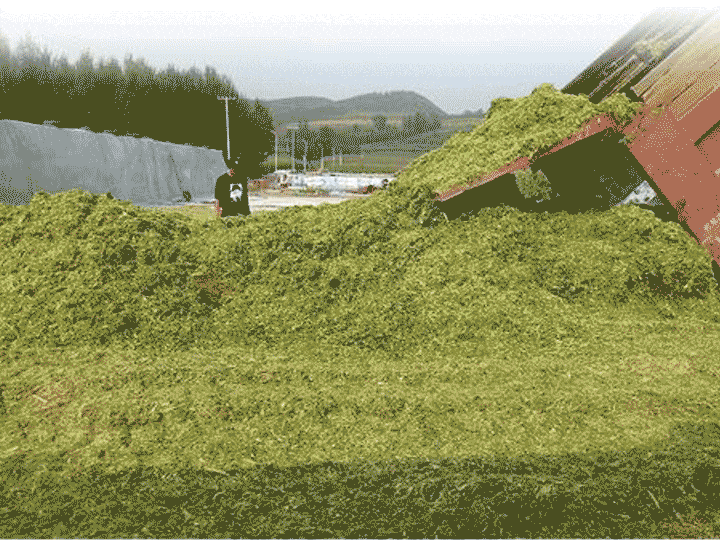 2. Wrapping Quality of Mini Silage Bundling Machine
If the silage is not packaged, it will rot quickly, so there is no need to buy a self-propelled round baler. In fact, the silage bundling machine should be able to store the harvested feed for a longer period of time without deterioration. Therefore, you must check the wrapping unit of the baler to ensure a longer feed life. Our mini silage bundling and filming machine consist of two parts, the bundle part, and the wrapping part. Coated forage grass protects the feed from ultraviolet rays. From this way, you can store the forage outdoors without spoiling.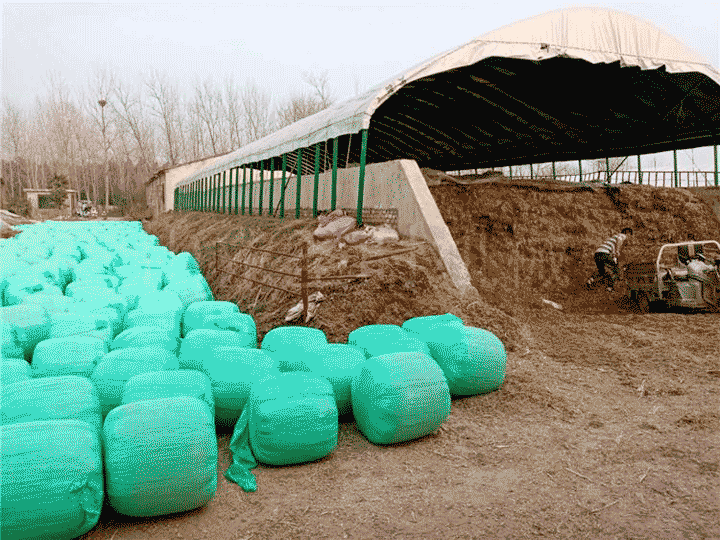 3. Daily Capacity of Self-Propelled Round Baler
Before purchasing a self-propelled round baler, check the daily capacity of the machine. According to your needs, you can choose a higher or lower capacity. Indeed, our mini silage bundling machine is a small baler, with a weight of 50-200 kg per bale and an output of 2-10 tons per hour. Using this small machine, more bales can be obtained. You can choose different models according to your own needs.
4. Bale Size of Small Round Baler Machine
The size of the bundle is the main factor in storage. The package size should be the smallest and the weight should be the largest. This way you can store the bales themselves in a smaller area. Taizy Mini Silage Baler can produce small bales of weight (60-80 kg) and 500 mm x 500 mm (diameter x height) and large bales of 150-200 kg and 700 x 700 mm.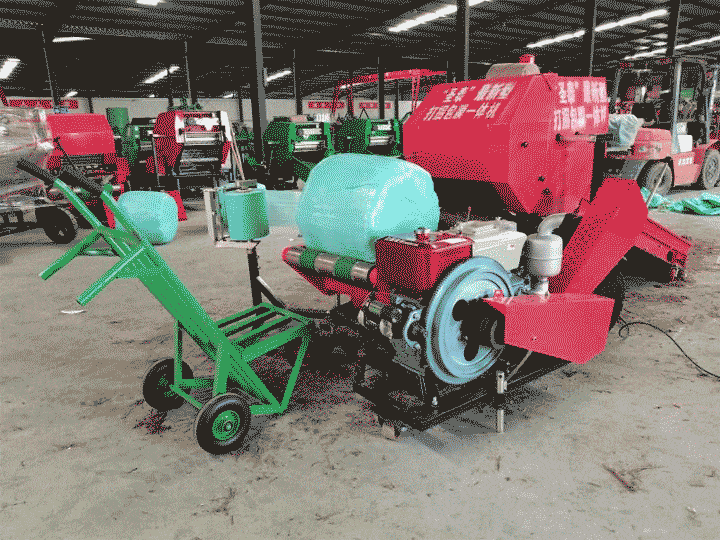 5. Customer Service
The last point is that you should check whether the distributor can provide customer service. In the event of a failure, you should be able to obtain spare parts and required repair services to restore the seamless operation of the silage bundling machine.
Taizy is a new company focusing on providing high-quality silage baler and silage bundling machines in China. We were founded in 2010 by the agricultural researcher in a country where most people are engaged in agriculture, and we aim to revolutionize the industry through our indigenous methods.